Capital Gains Tax When Selling Your Home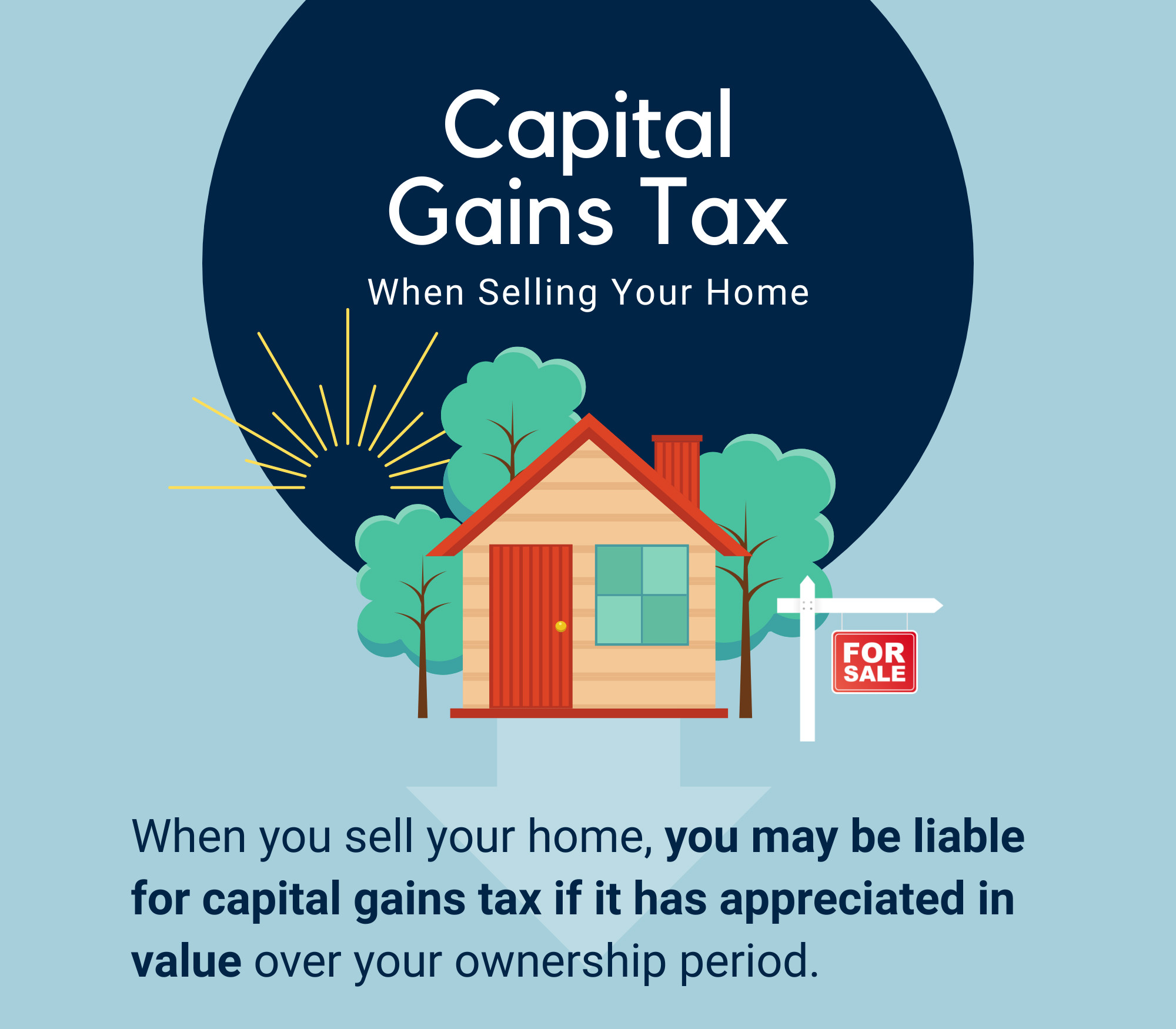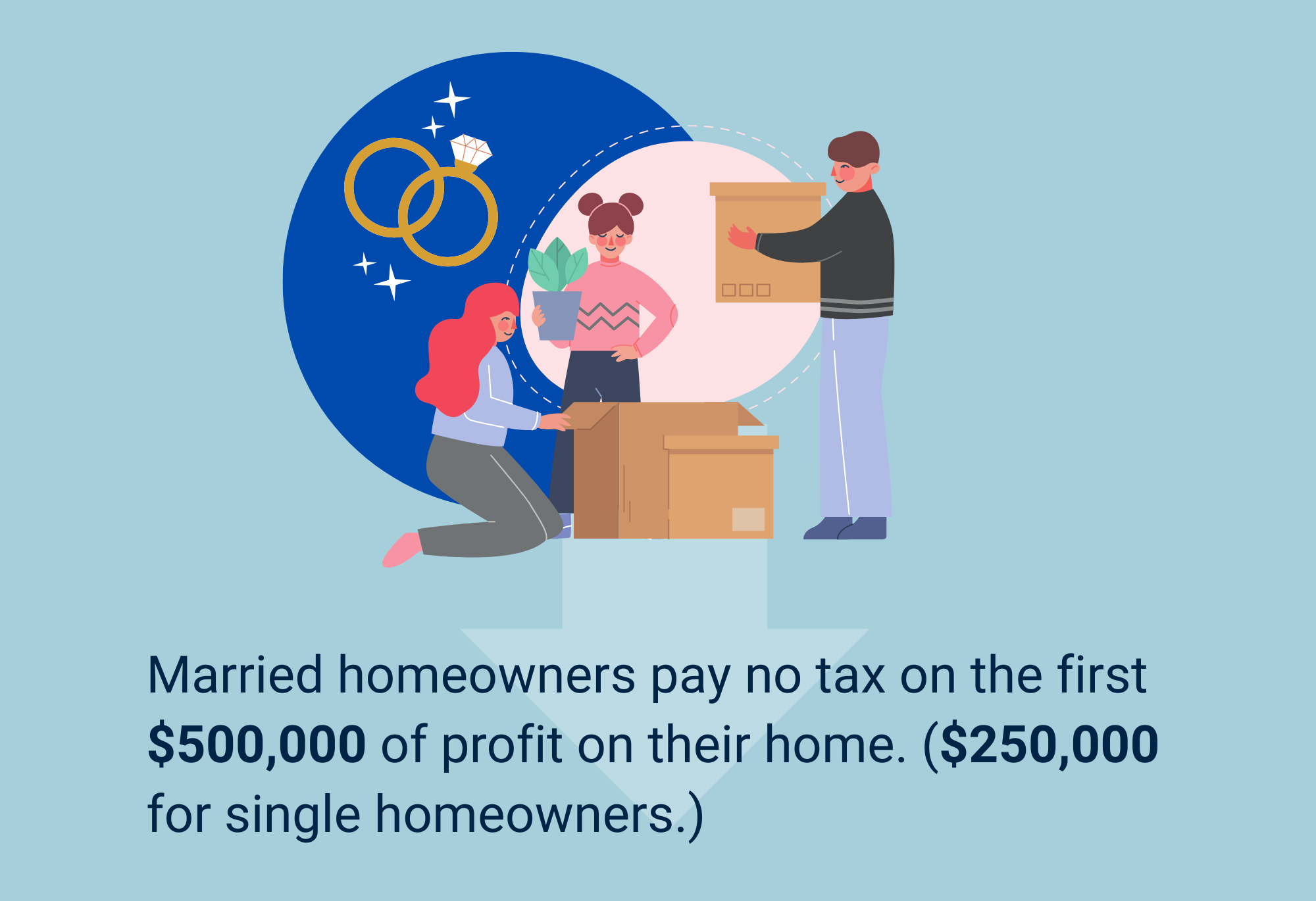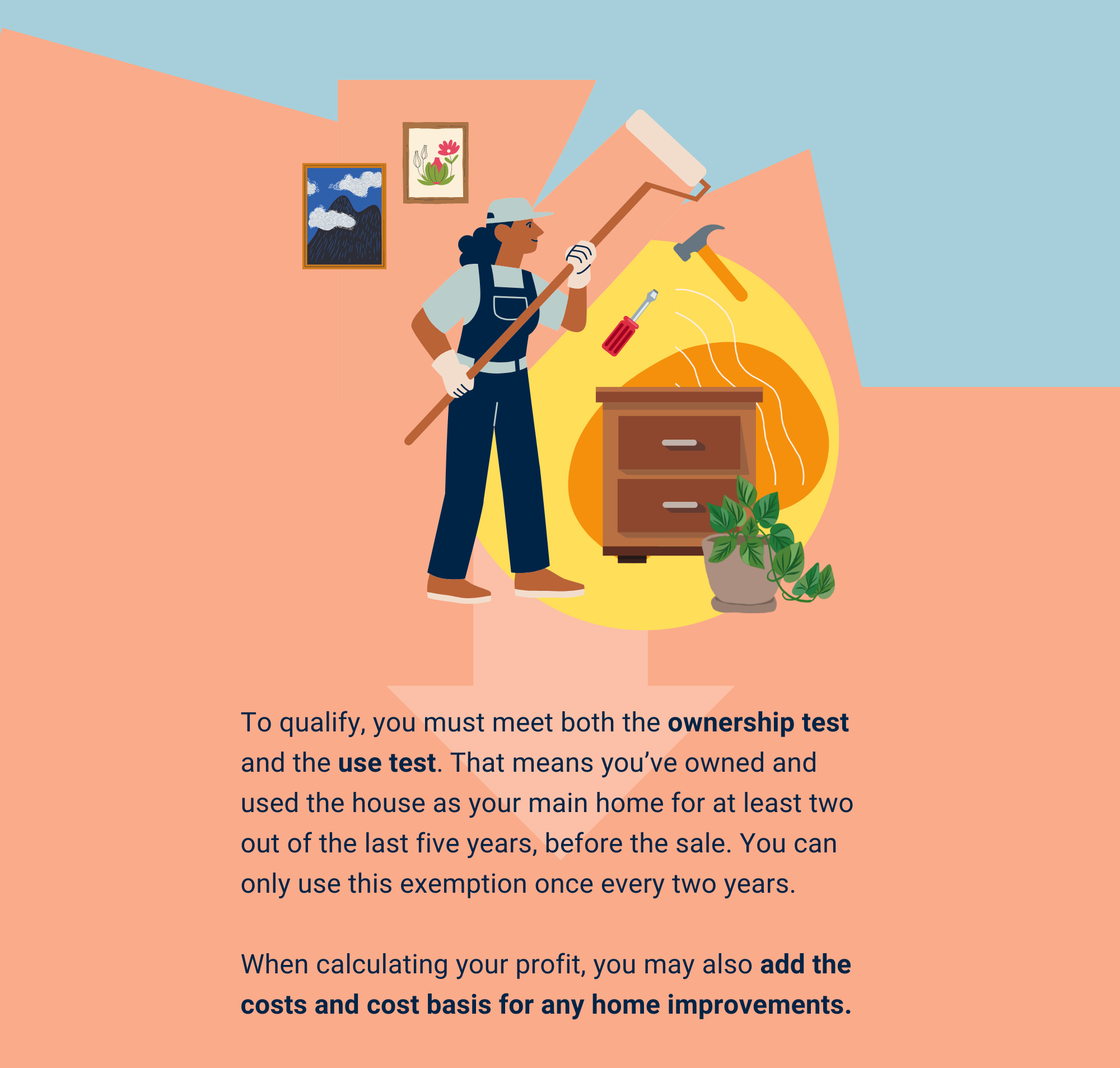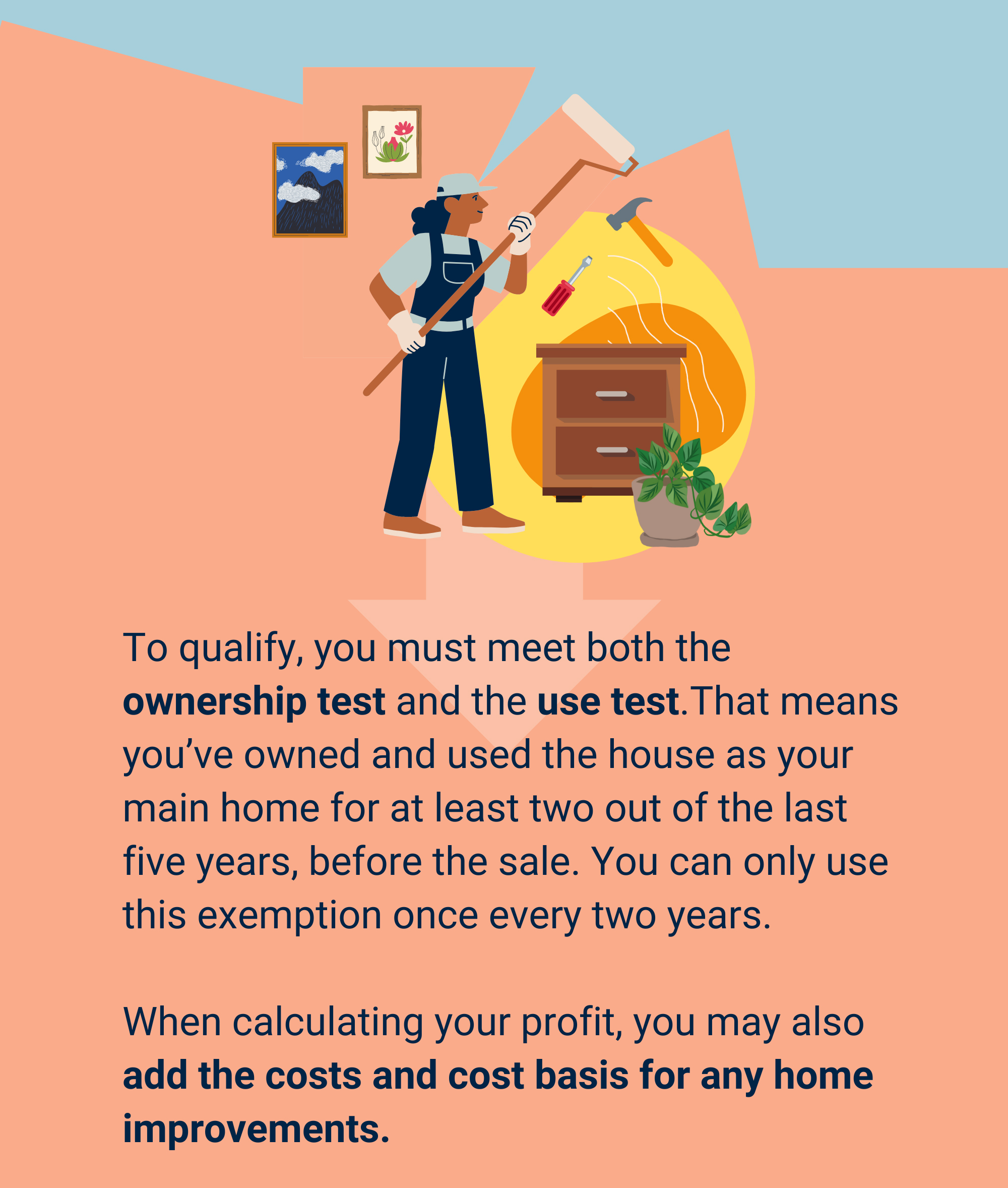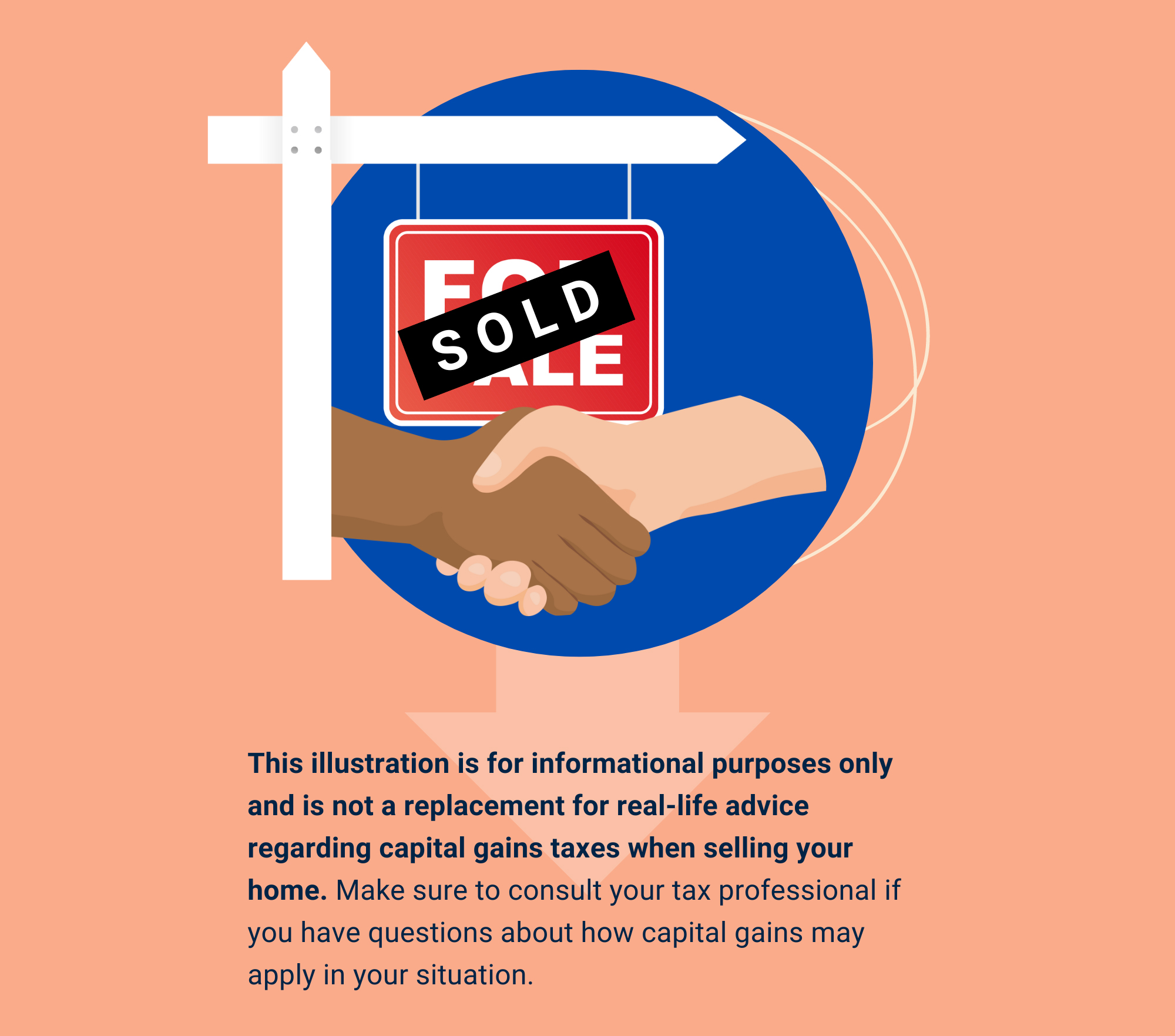 Related Content
When your child has income, there's a good chance that he or she will need to report it and pay taxes.
Earnings season can move markets. What is it and why is it important?
Using smart management to get more of what you want and free up assets to invest.