How to Conquer the World - 5 Financial Strategies for Savvy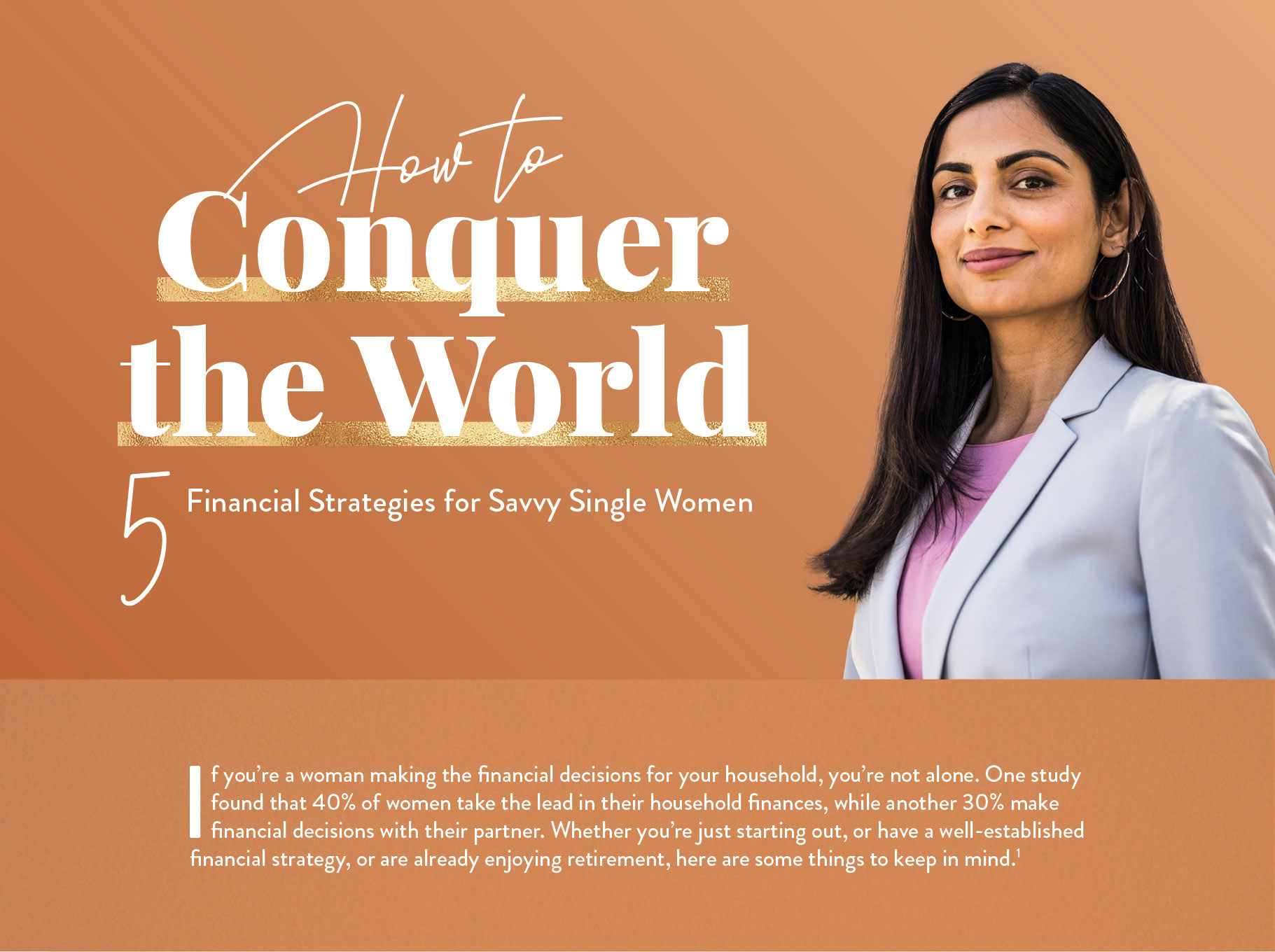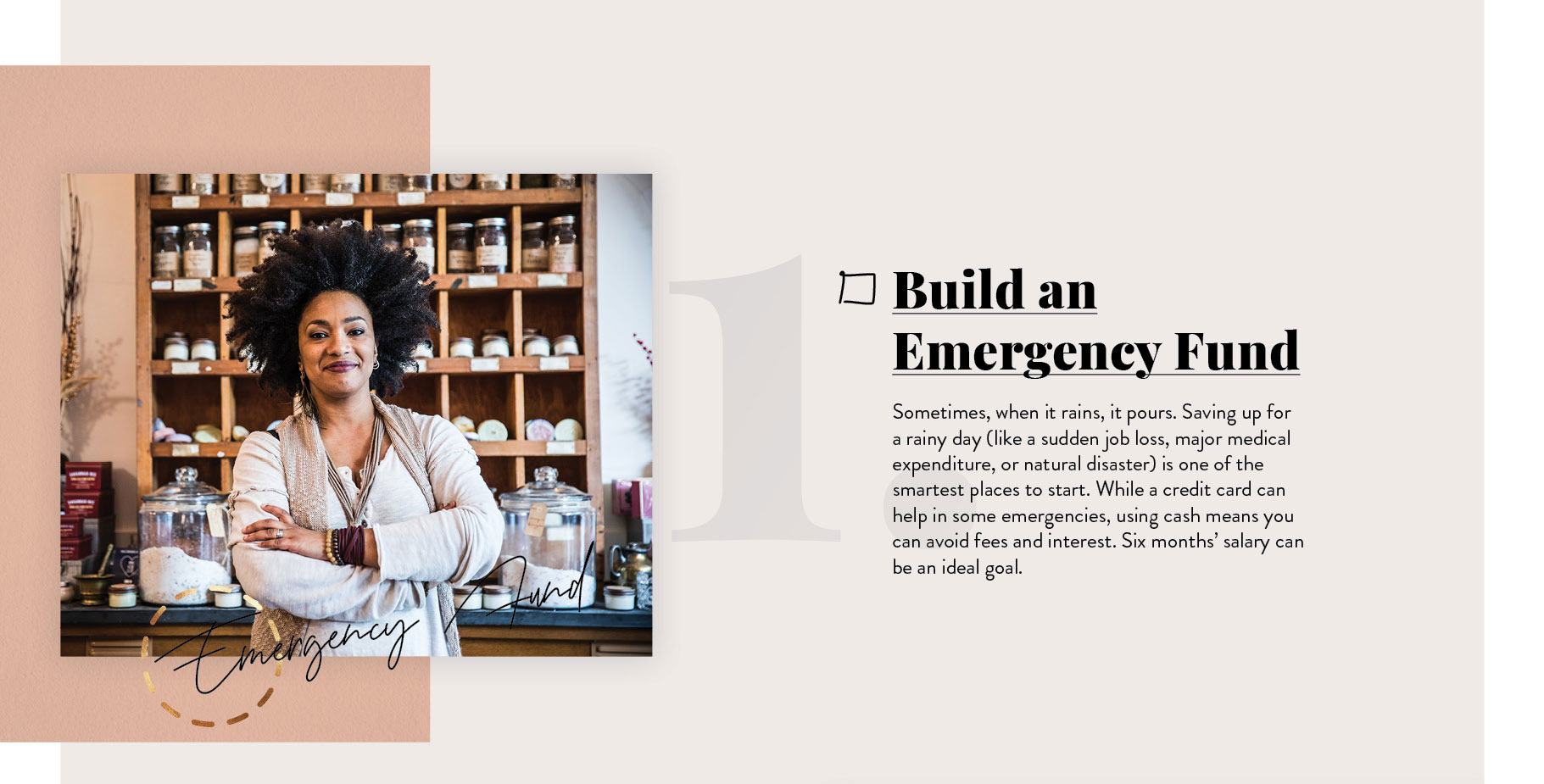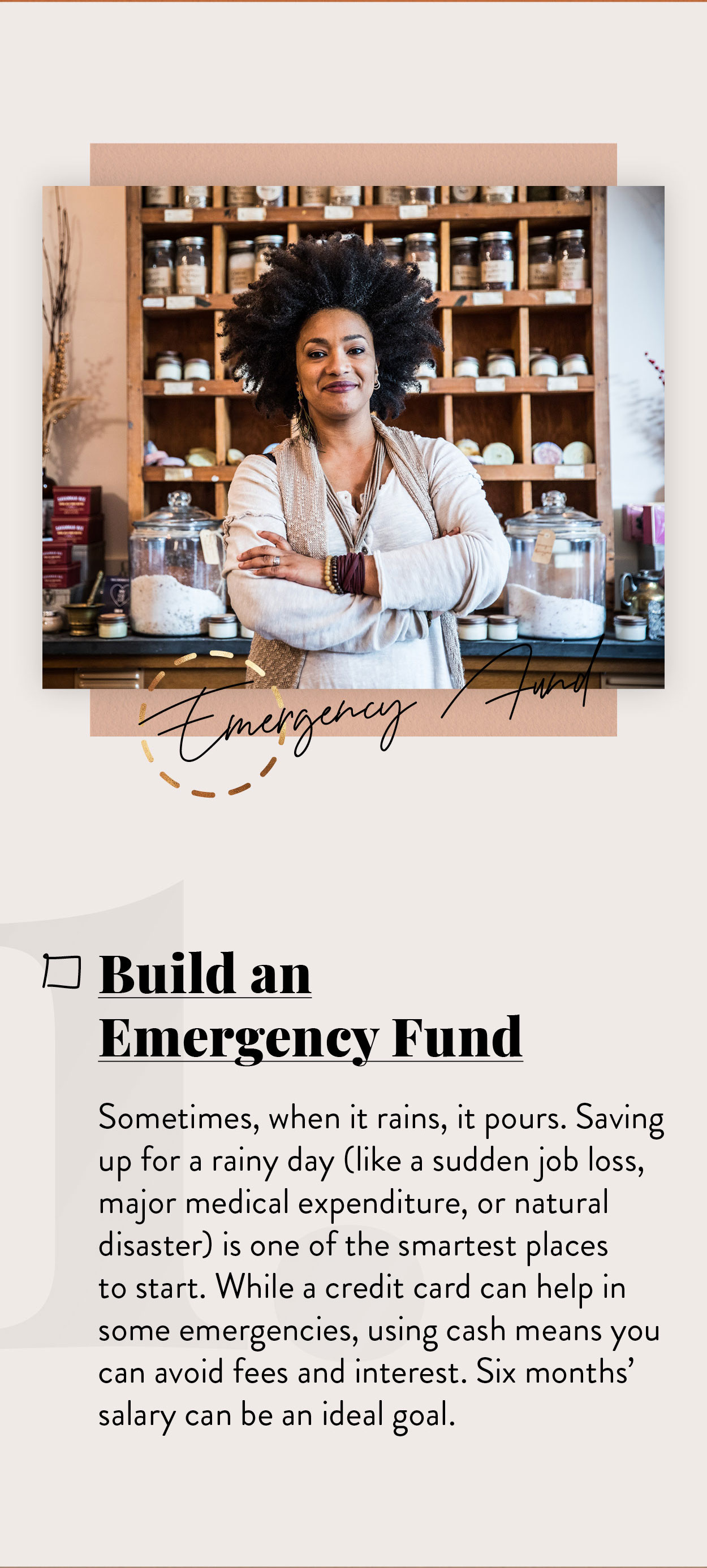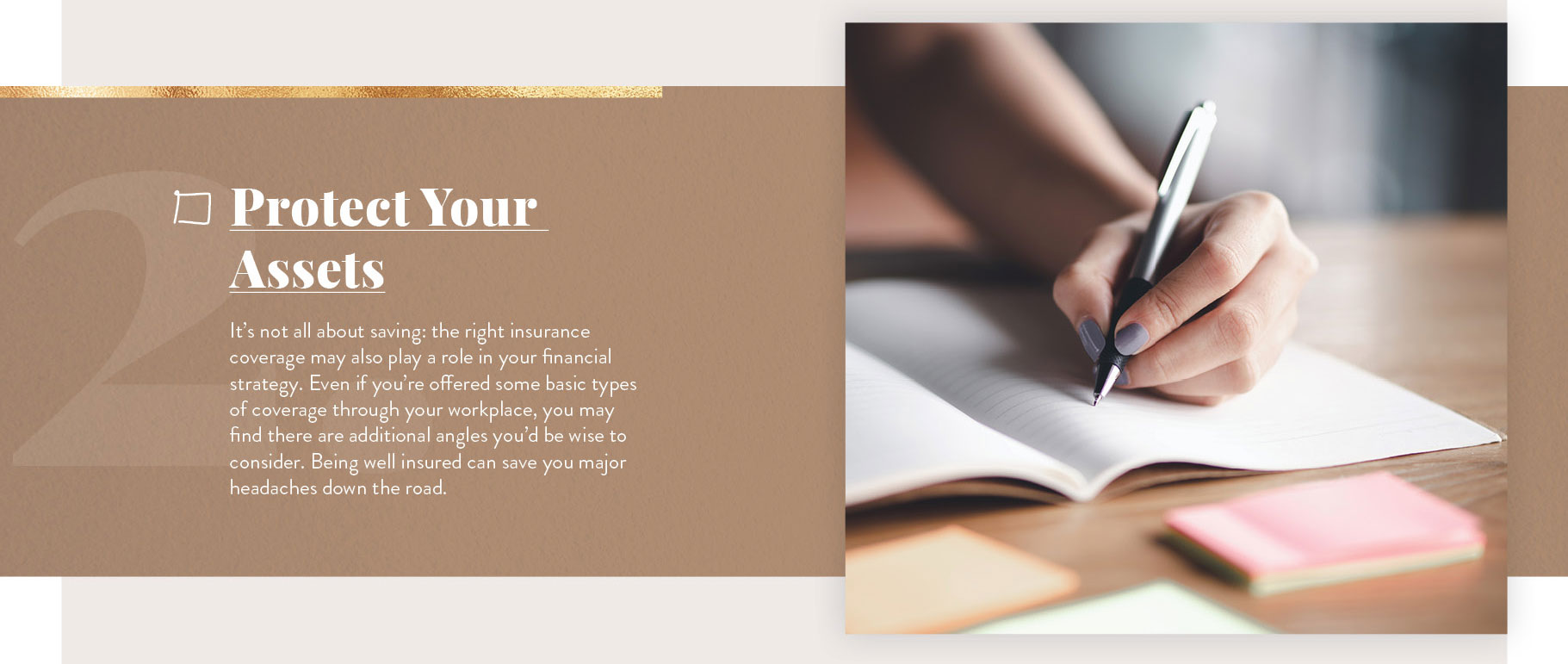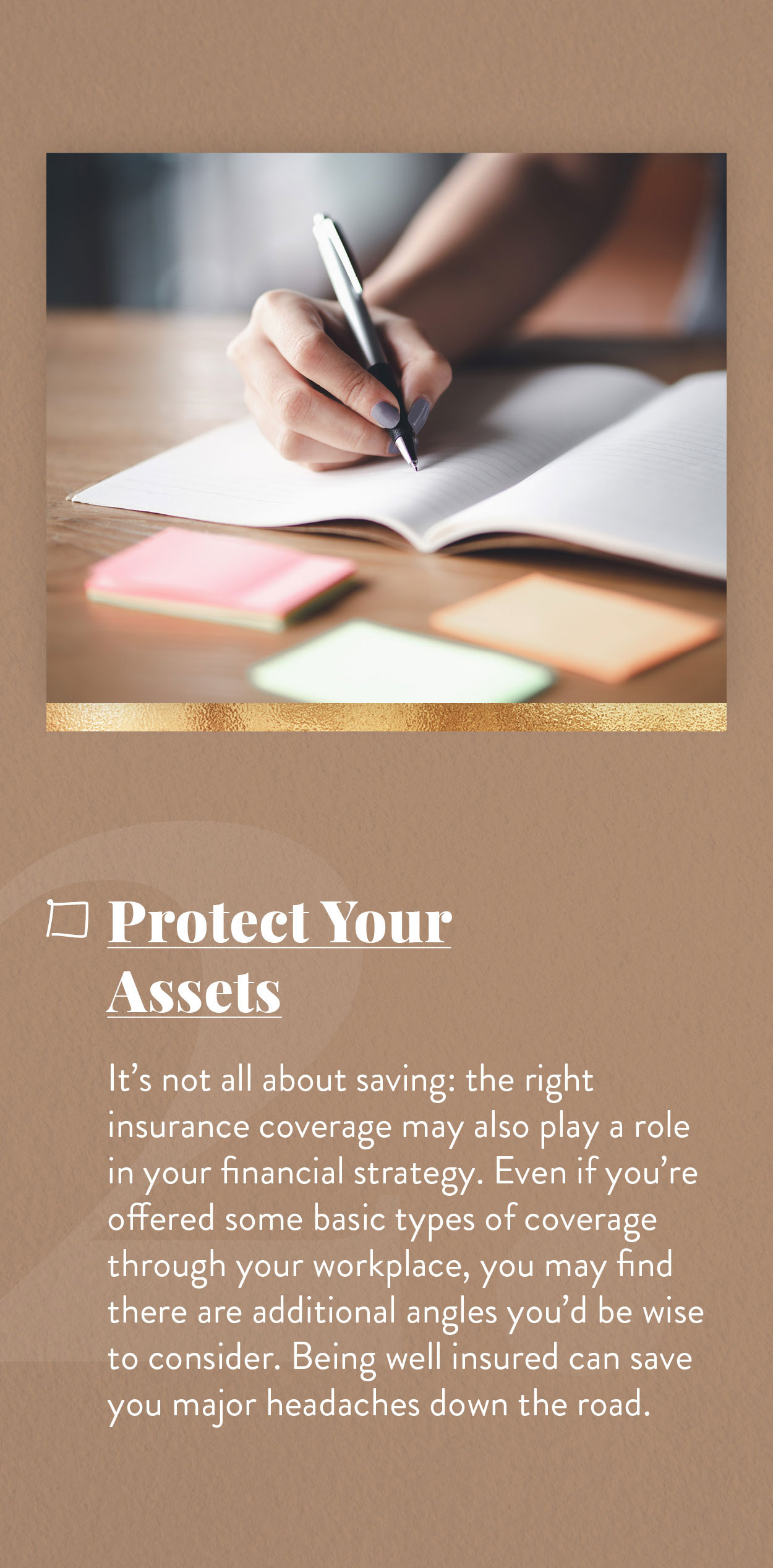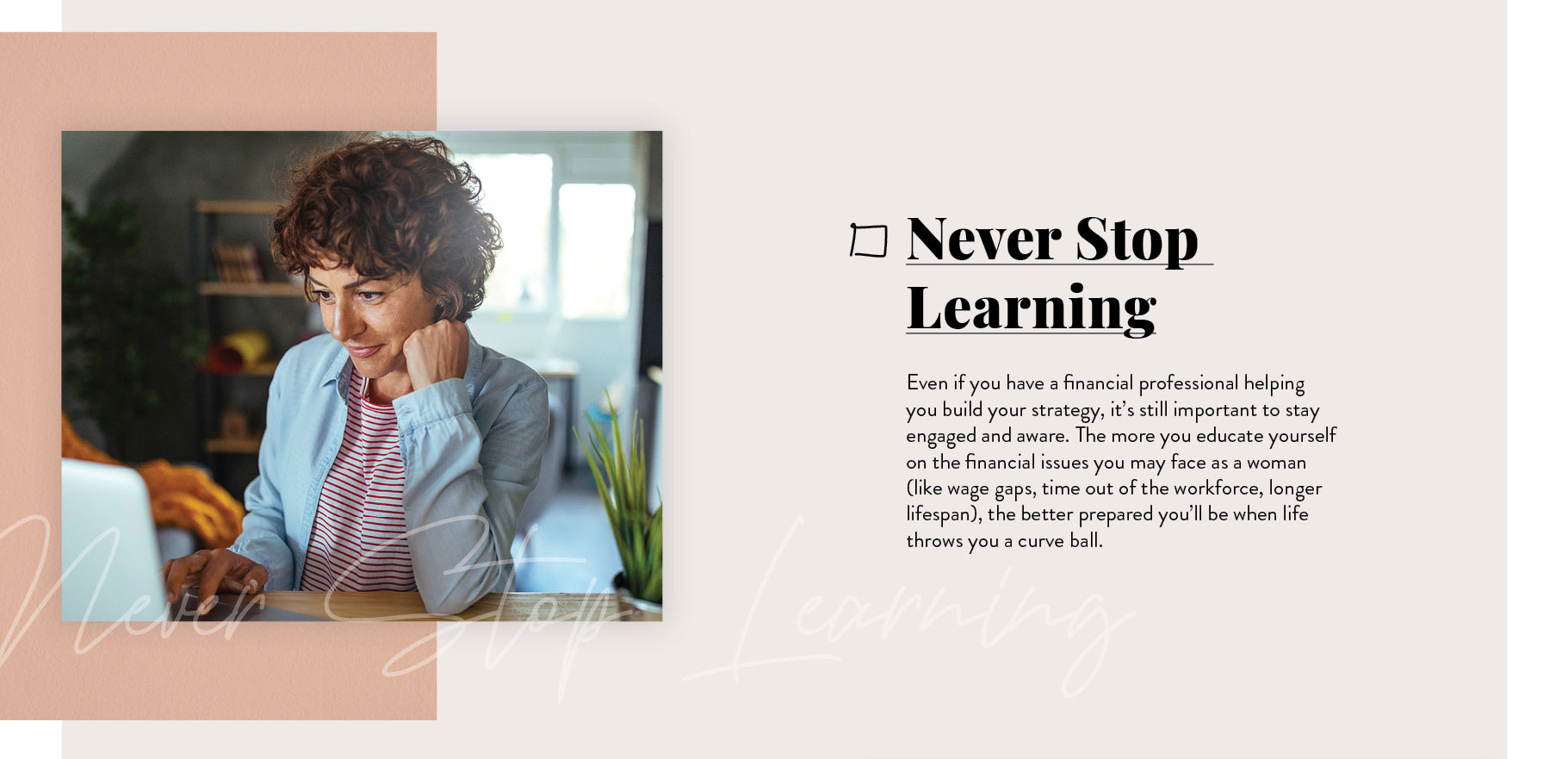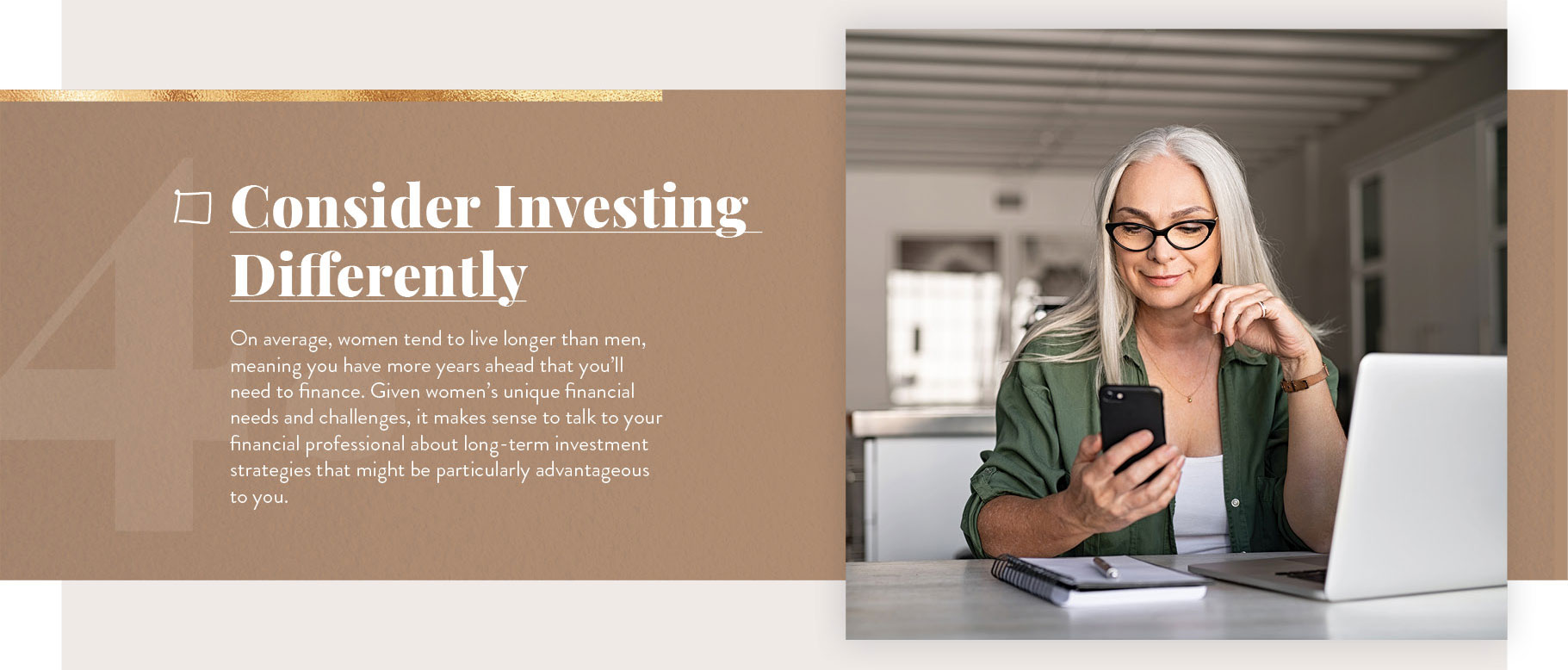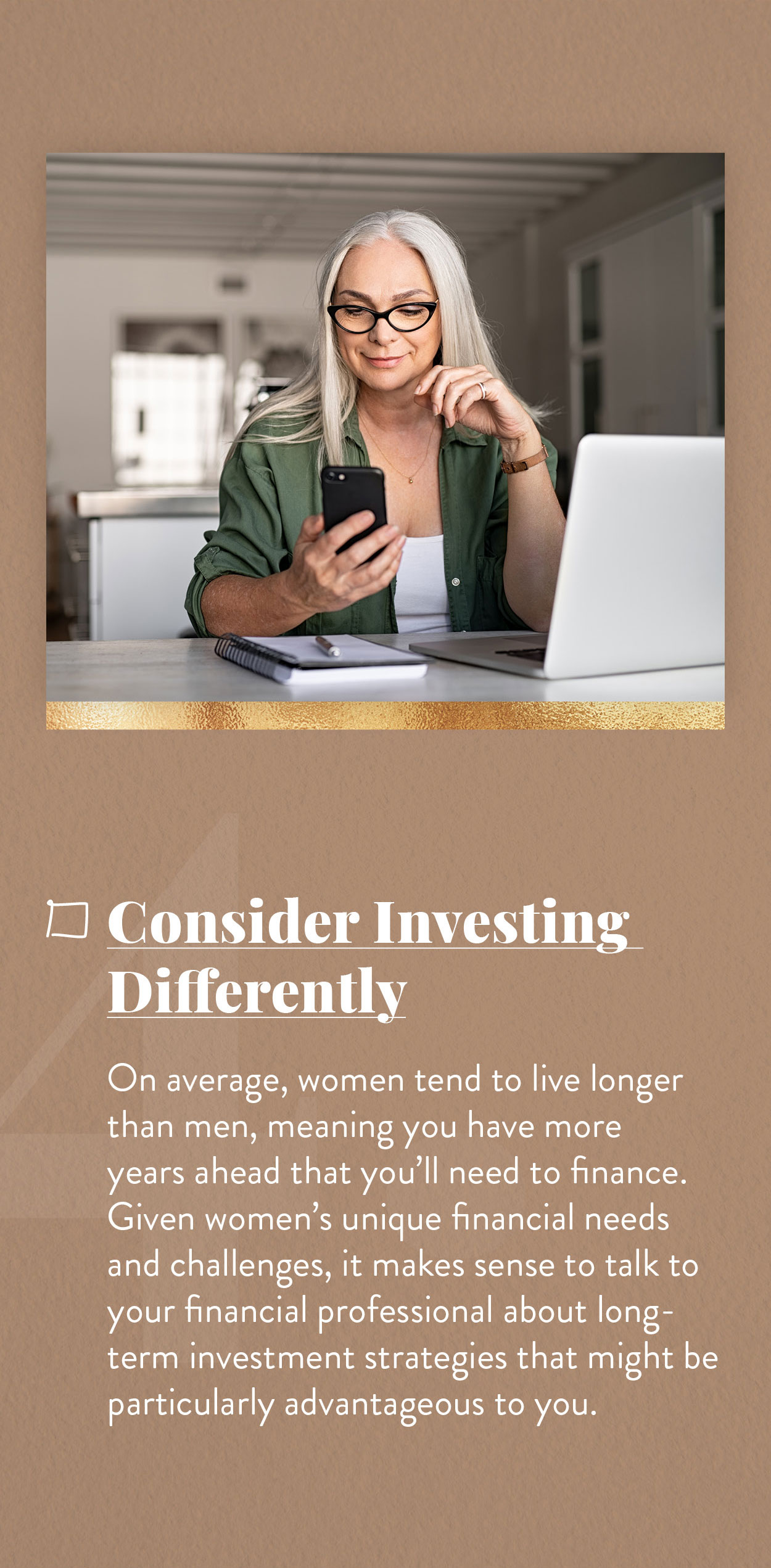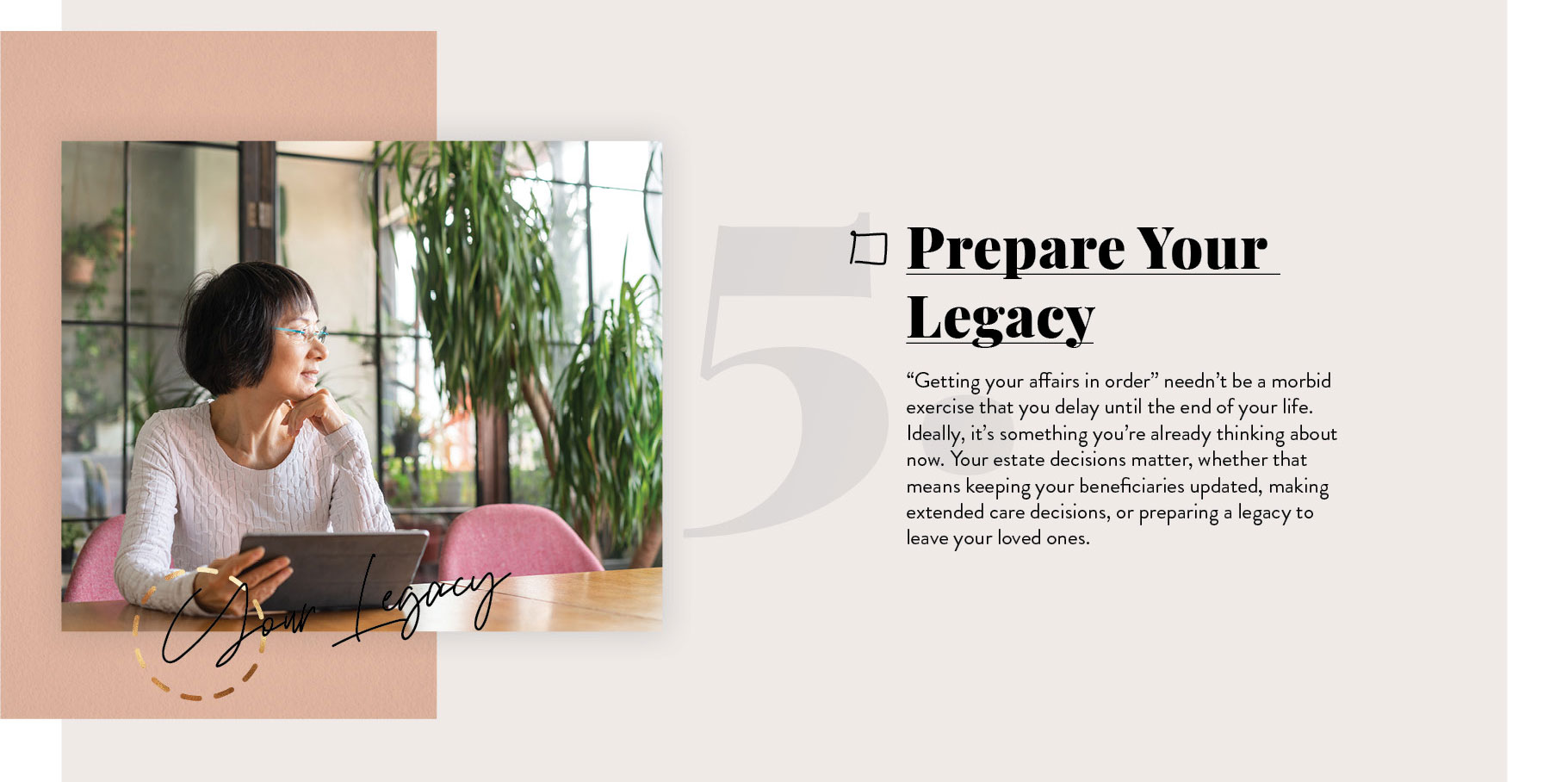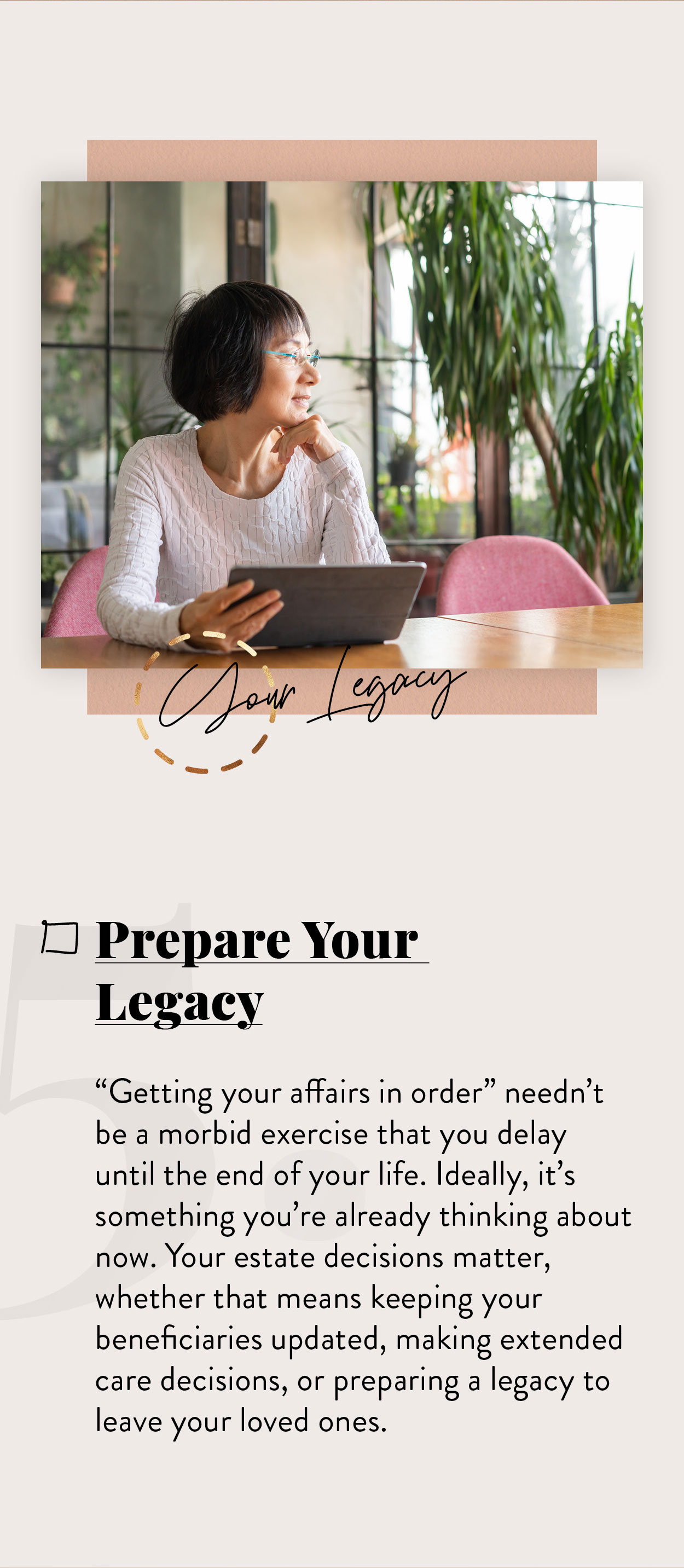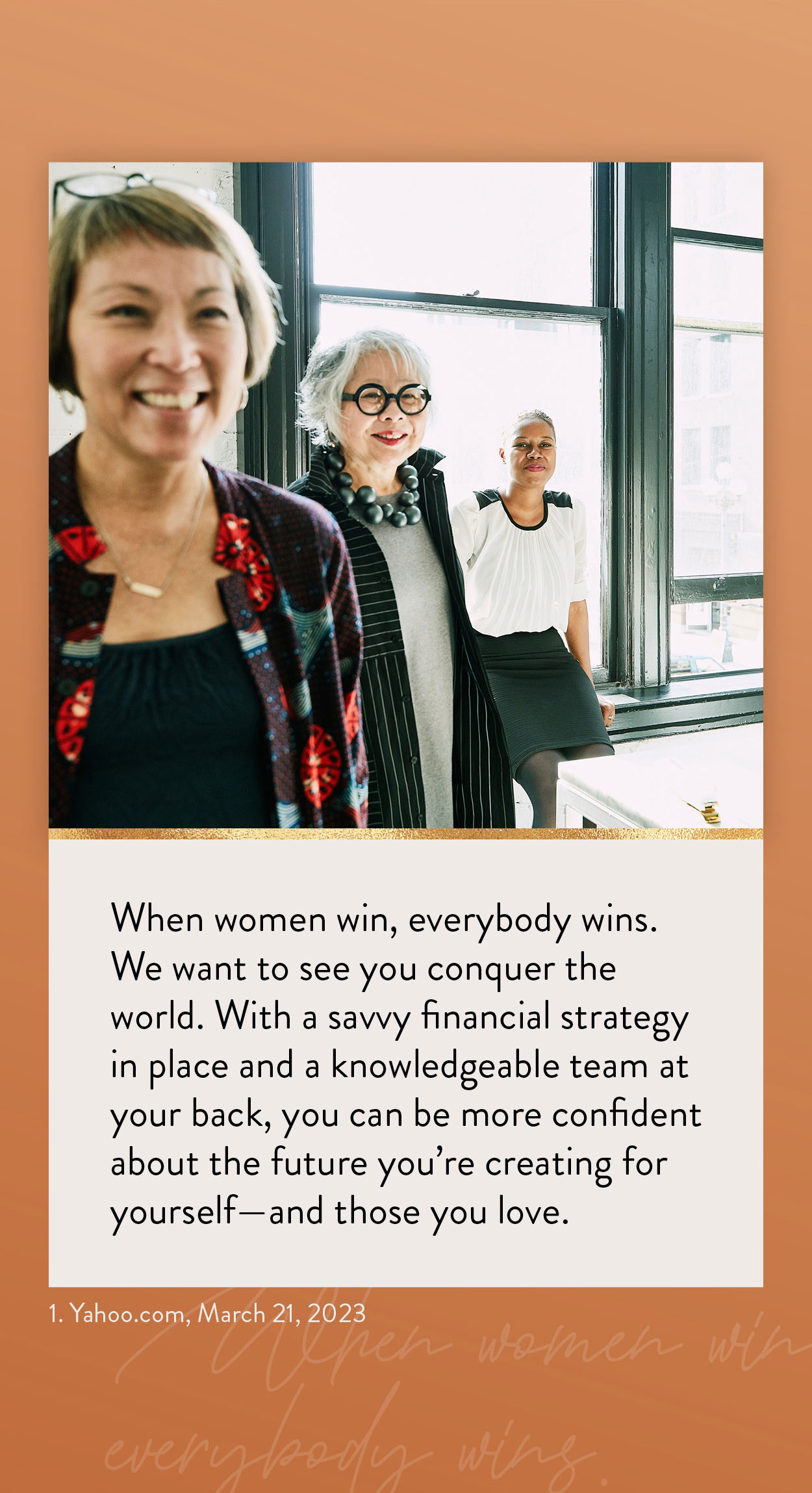 Related Content
When your child has income, there's a good chance that he or she will need to report it and pay taxes.
Ready for retirement? Find out why many are considering encore careers and push your boundaries into something more, here.
Even if you're young and single, you should still consider protecting yourself.